Shop Fronts, Receptions & Interiors
Here, at Monster Signs, we can take care of everything inside and outside of your shop.
From metal signs, dimensional cut signs, vinyl store wraps, through to flags and a-frames we have all of your signage covered.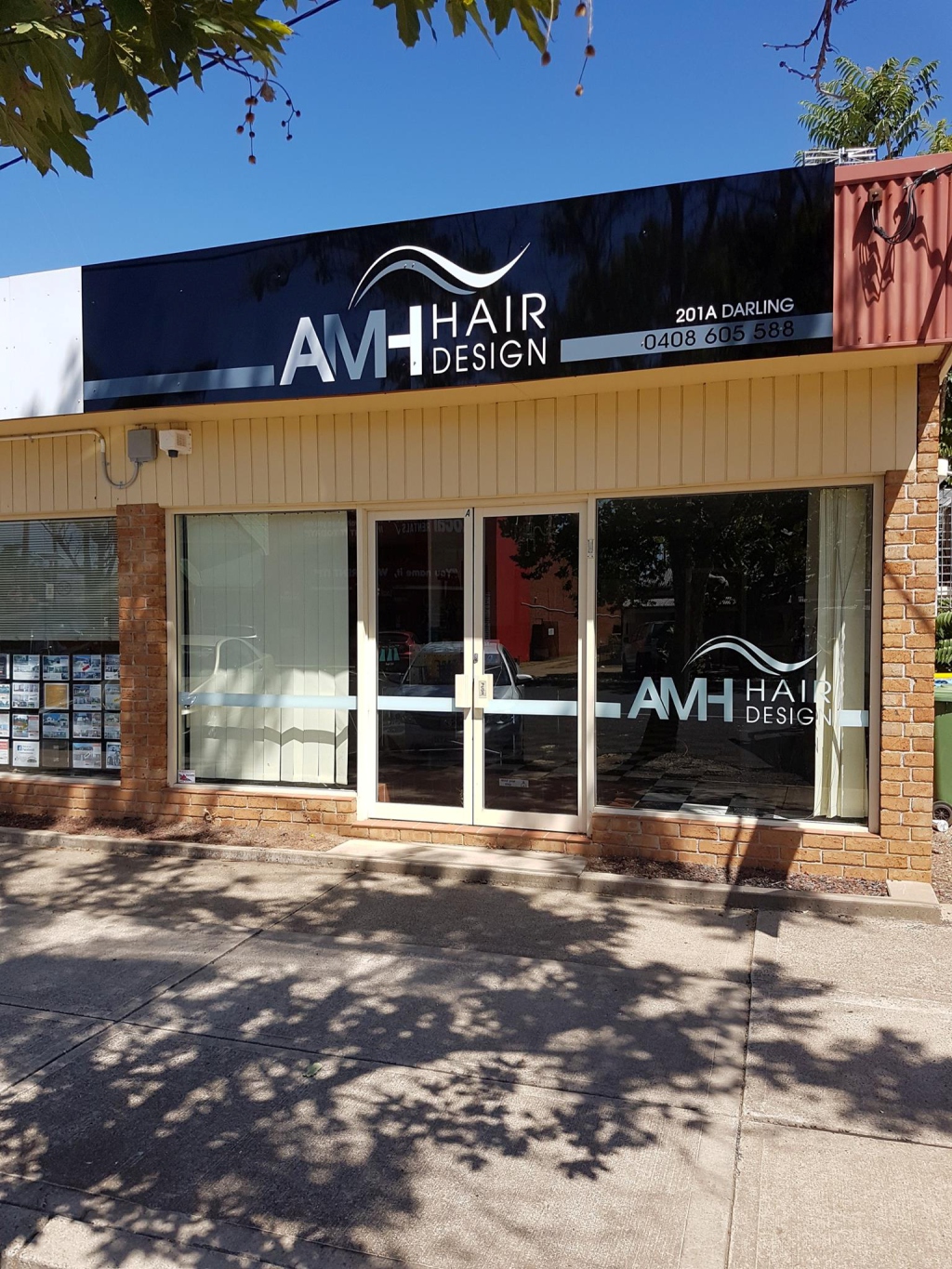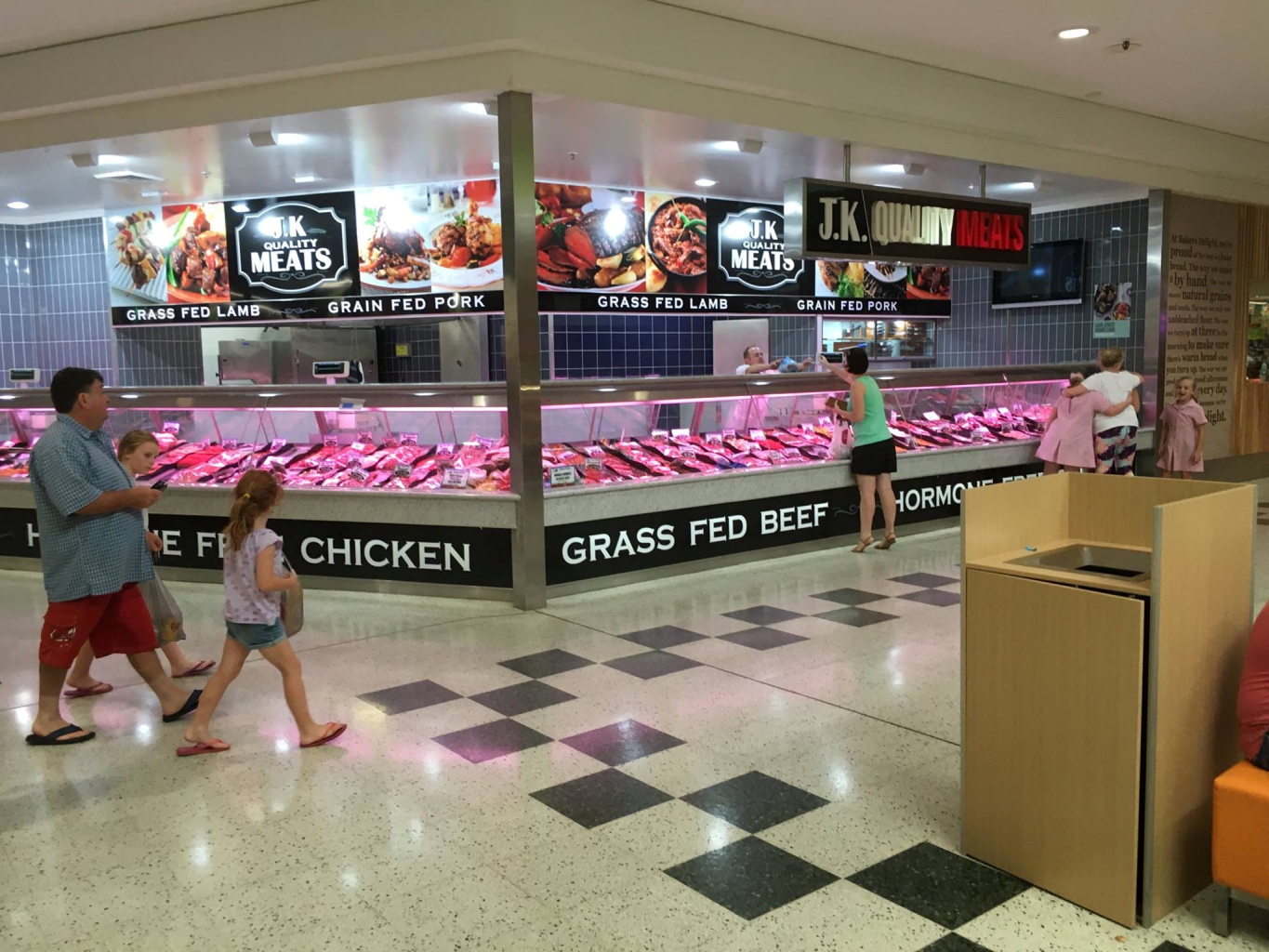 At MonsterSigns, we relish the opportunity to be creative with you.
In all aspects of design, good quality makes economic sense. Monster Signs is a Central West leader in shop front window signage and LED lighting design.
Did you know that in any situation…
You have 20 seconds to make a first impression.
want to makeover your shop's look?
Drop in for a chat
—
Call us about shop signs